Construction! Two renovation projects will be happening on the third floor. These may result in some noise or other disturbances. We apologize for any inconvenience and appreciate your patience during these important improvements to our facilities.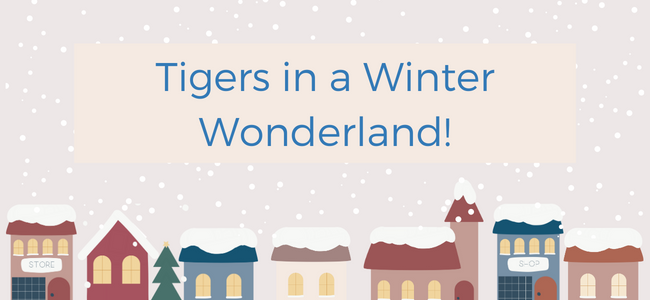 Do the colder temps have you dreaming for a snow day? We took a deep dive into the history of Trinity snowstorms–they are more common than you would think!
Current Displays in the Library
Public Domain: Titles from 1927 enter the public domain! Check out these books that are free from copyright restrictions.
New Books: These titles can be found right near Starbucks and over by the water fountain on the third floor against the wall. Browse several book cases full of newly purchased titles.
Browsing Books: These titles rotate based on community use and tend to be newer titles and of high interest! Check out these books on the 3rd floor between the atriums near the comfortable seating.