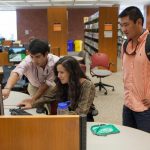 Find out where to look for books, articles and reserves. Reserve study rooms, find writing tools and get help.
For Students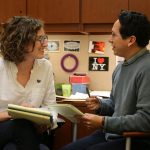 Renew books, place items on reserves, borrow from other libraries and find the answers to all of your library related questions.
For Faculty
View all blog articles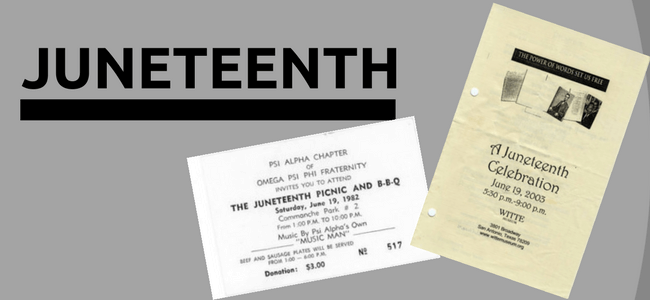 Happy Juneteenth! On June 19, 1865, nearly 2 ½ years after the executive order had taken effect, the Emancipation Proclamation was read on harbor pier in Galveston, Texas, freeing the...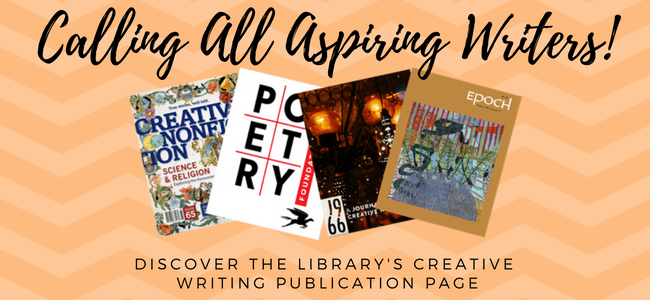 Most of the time the library is the place you go to find published information, like books, articles, and journals. But what about your own work? What if you, as…