The library will be closed to all but staff who work in the building from November 30th – December 18th and from January 4th – 24th. You may, however, request physical items for retrieval and pick-up at designated times. Please click here for information on how to check out physical items. The library will also be closed for the holidays from November 23rd – 29th and from December 19th – January 3rd.
Please review the Current Status of Library Services Guide for more information on services and resources available at this time. If you need assistance, please contact us.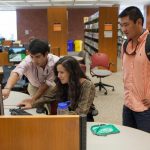 Find out where to look for books, articles and reserves. Reserve study rooms, find writing tools and get help.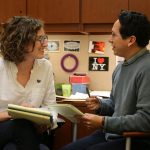 Renew books, place items on reserves, borrow from other libraries and find the answers to all of your library related questions.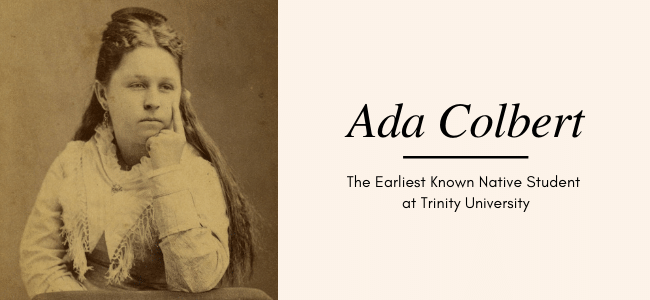 Here in Special Collections & Archives, we are often asked questions about Trinity "firsts": who was the first woman to achieve tenure? Who was the first donor? What was the…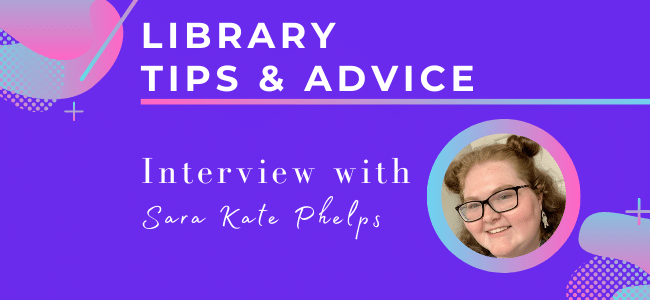 We had a chance to chat with Sara Kate Phelps, Trinity senior and library student worker. She shared advice about using the library, tips for preparing for midterms, and information…