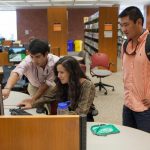 Find out where to look for books, articles and reserves. Reserve study rooms, find writing tools and get help.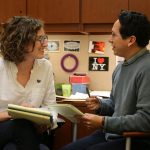 Renew books, place items on reserves, borrow from other libraries and find the answers to all of your library related questions.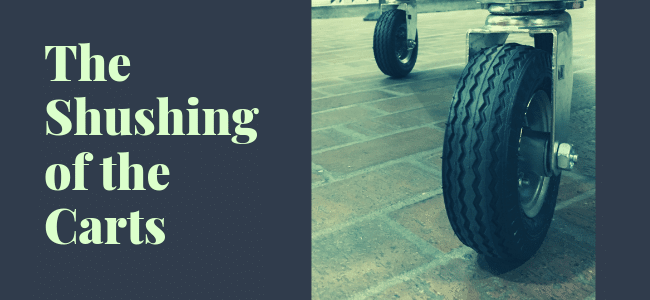 The library: A sanctuary of serene concentration, a respite from the chaos of campus life, a fortress of focus and freedom of thought.  Here is where students come to conquer…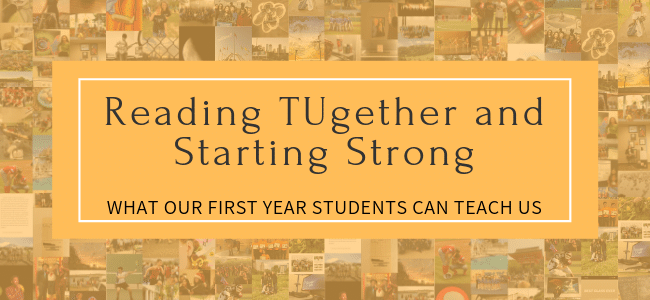 What Our First Year Students Can Teach Us Not very many people know that Trinity's Class of 2023 completed their first college research assignment before they even stepped foot on...