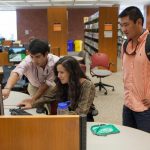 Find out where to look for books, articles and reserves. Reserve study rooms, find writing tools and get help.
For Students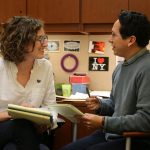 Renew books, place items on reserves, borrow from other libraries and find the answers to all of your library related questions.
For Faculty
View all blog articles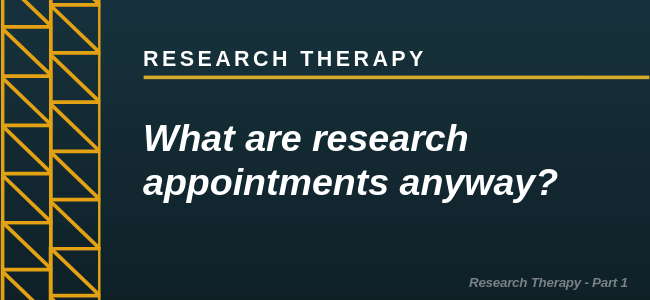 What are research appointments anyway? You probably have some idea about what a student research appointment with a librarian might entail. A little help with finding those five peer-reviewed sources...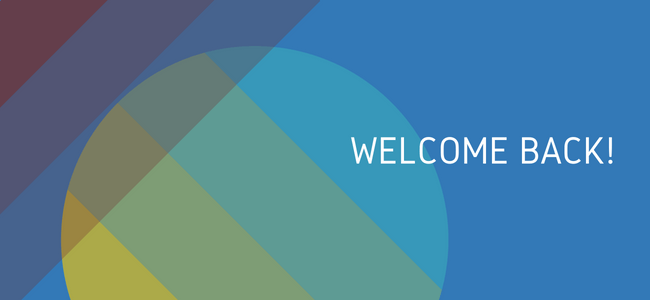 Welcome! We're excited to see our students return to campus and our library. I should say, YOUR library, as our staff works hard to provide the resources you and your…