In accordance with university policy for all campus buildings, access is by Tiger Card only and we are closed to off-campus visitors.
Please review the Current Status of Library Services Guide for more information on services and resources available at this time. If you need assistance, please contact us.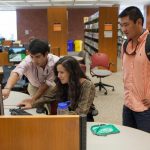 Find out where to look for books, articles and reserves. Reserve study rooms, find writing tools and get help.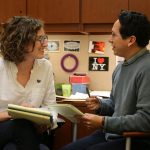 Renew books, place items on reserves, borrow from other libraries and find the answers to all of your library related questions.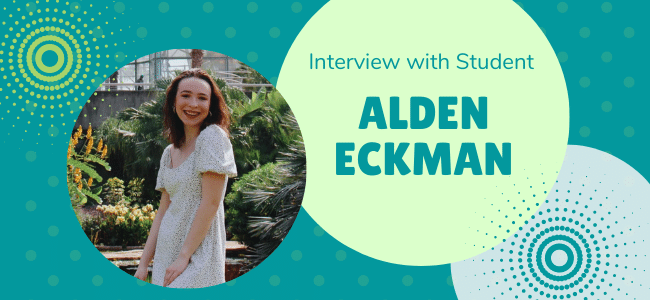 We asked Alden Eckman, Archives Student Worker and Trinity University Junior, a few questions to get to know her better and to tell us a little about her take on…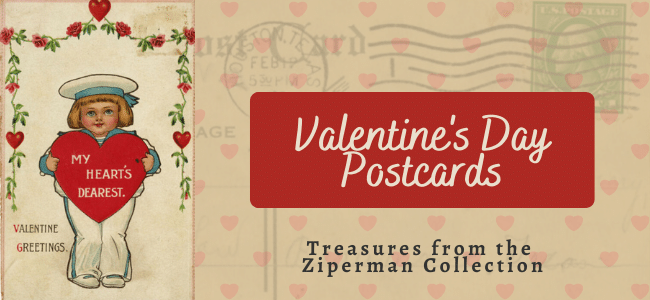 Trinity bricks are red, Mountain laurel smells sweet, When it comes to Valentines, You can't be beat! People began sending cards to their Valentines in the eighteenth century; these were…