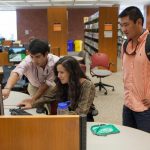 Find out where to look for books, articles and reserves. Reserve study rooms, find writing tools and get help.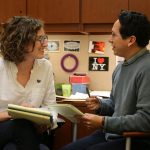 Renew books, place items on reserves, borrow from other libraries and find the answers to all of your library related questions.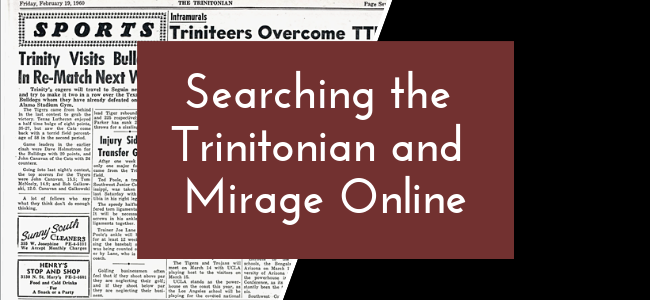 As we begin commemorating the 150th anniversary of Trinity University's founding, the library's Special Collections & University Archives have had more and more requests for information about the school's history….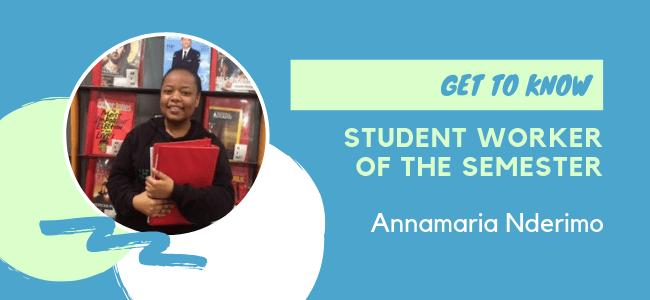 Congratulations to the library's Student Worker of the Semester, Annamaria Nderimo! We asked Annamaria a few questions to get to know her better and to give us some inside scoop…