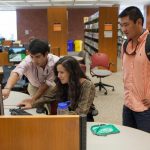 Find out where to look for books, articles and reserves. Reserve study rooms, find writing tools and get help.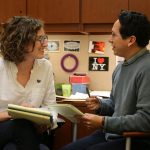 Renew books, place items on reserves, borrow from other libraries and find the answers to all of your library related questions.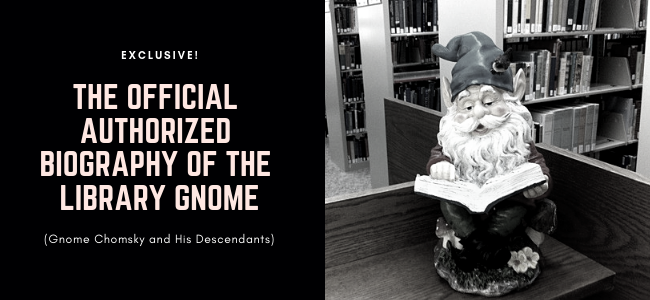 It was 2003.  Oh, what a night.  Specifically, in late December back in twenty-oh-three.  No wait–that's an old song lyric, isn't it?  Let me start over. I worked the circulation…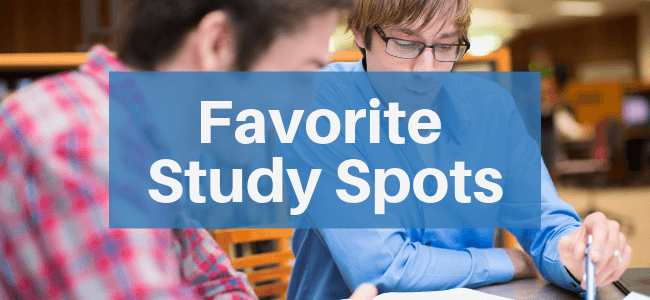 Whether you want to be alone and study in a quiet space, or you want to collaborate with friends in a group, the Coates Library has you covered. We're so...