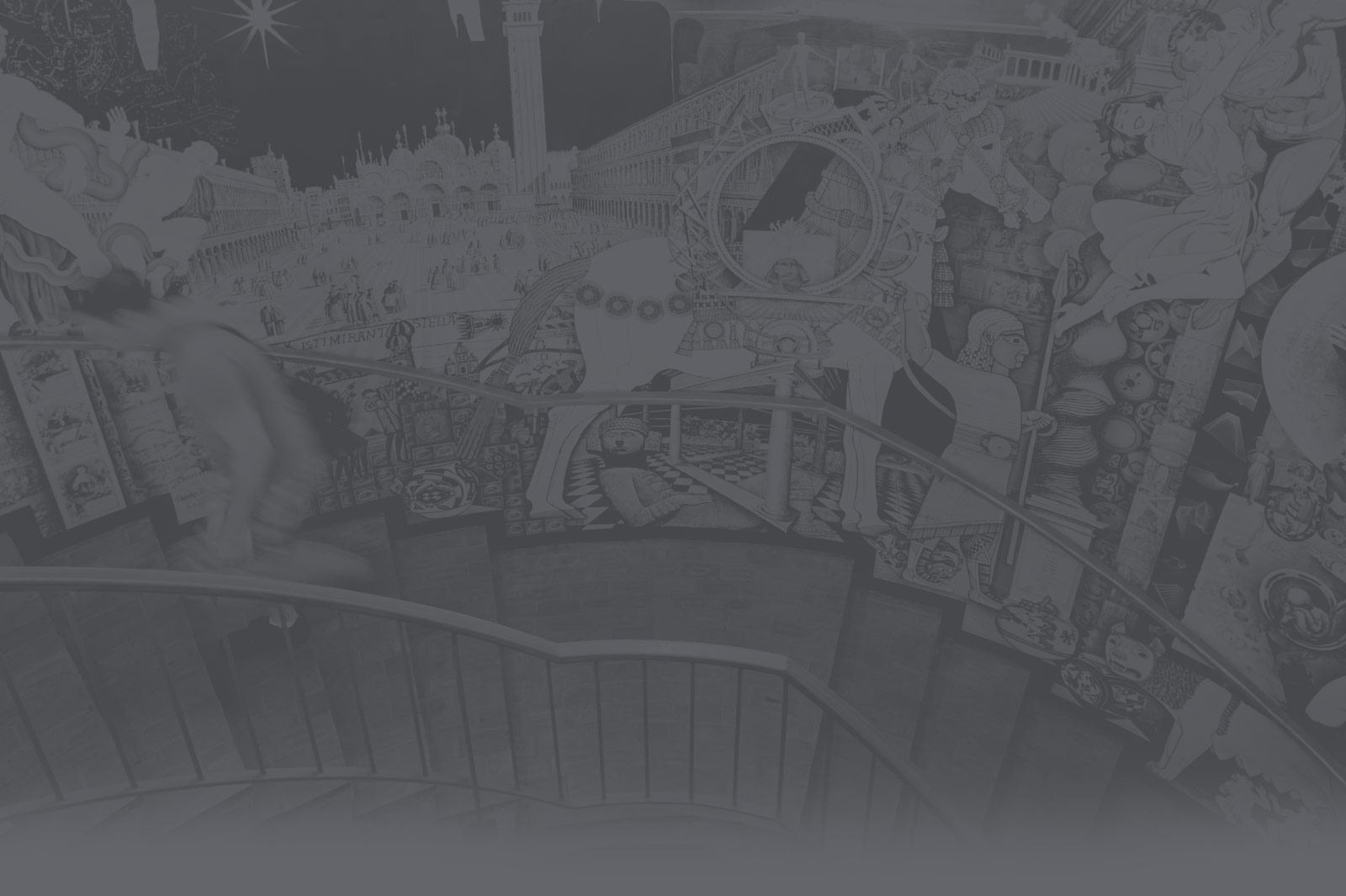 Undergraduate Research Awards
Deadline for Submissions: February 12, 2018
Notification of winners: April 2018
Trinity University's Coates Library is proud to host the eighth annual Trinity Undergraduate Student Research Awards Program. This program recognizes undergraduate students who exhibit outstanding achievement in the use of library and information sources and demonstrate enhanced information literacy skills.
Awards will be as follows:
One award of $1000
Two awards of $500
Two awards of $100
The library also sponsors a special research award for First-Year Experience students as part of the FYE Writing Awards.
Authors of awarded papers will be invited to present at Trinity's Academic Showcase.
Award winners from Humanities disciplines will be invited to speak along with Trinity faculty members at symposia sponsored by the Humanities Collective and will be encouraged to submit their papers for publication in Trinity's undergraduate research journal The Expositor.
See award-winning papers from previous years on Trinity University's Digital Commons
Trinity University acknowledges the research programs at Rice University, University of Oregon, and Emory University and thanks them for the format for this award process.
Application Procedure
Applicants must include the following (electronically):
A letter of recommendation  from the teaching faculty member (email submission to bharris@trinity.edu).
A 750-1000 word essay describing the research process and strategies. Please include descriptions of library and information tools utilized to complete the project. The details provided in this essay are highly influential to the process of selecting the winners of these awards.
A final version of the research project. If this cannot be submitted electronically, please contact Benjamin Harris, bharris@trinity.edu

a. Written projects will be judged based on quality, not quantity. However, submissions are expected to be a minimum of 8 pages in length. Submissions for the first-year student awards should be a minimum of 5 pages in length.
b. Digital project submissions should include a printout of the first page of the project along with the paper application components and then make arrangements to deliver the project on a DVD or CD.

A final bibliography must be included regardless of project format.
Please submit your materials by Feb 12, 2018, to bharris@trinity.edu
Additional Submission Rules:
Incomplete or late submissions will not be accepted.
Applications will not be returned.
Winning authors will be asked to respond in writing to a prompt related to their research process and submission.
Individuals with winning submissions must agree to contribute their projects to the permanent collections of the Trinity University Digital Commons and the university's special collections.
Evaluation Criteria:
Successful projects will:
Demonstrate sophistication, originality, and depth in use of library resources and evaluation of information resources.
Demonstrate sophistication and variety in terms of the number of resources accessed in the creation of the project.
Demonstrate ethical use of information.
Demonstrate an understanding of the appropriate information resources necessary for successful research.
Demonstrate original thought and mastery of content appropriate to class level in the creation of the final product.
Award Notification and Disposition
Winners will be notified in April 2018.
In the event of group project submissions, the award will be split equally among all group members.
Please note that depending on the recipient's enrollment status and income, the Research Award constitutes taxable income and must be reported as such to the IRS.
Submissions will be integrated into an ongoing study of student research. The results of this study will respect the anonymity of the authors.