Welcome back to our returning students and greetings to our first-years! The library is one of the main hubs of our campus, and we're happiest when we see lots of you spending time here. The library is, of course, a key resource for providing the academic content you need for meeting the research expectations of your professors. We have extensive print holdings, but also streaming video and music, e-books, online databases with the full text of journal articles, special rare book collections and primary source archives, and more. And we can get almost anything we don't own through interlibrary loan.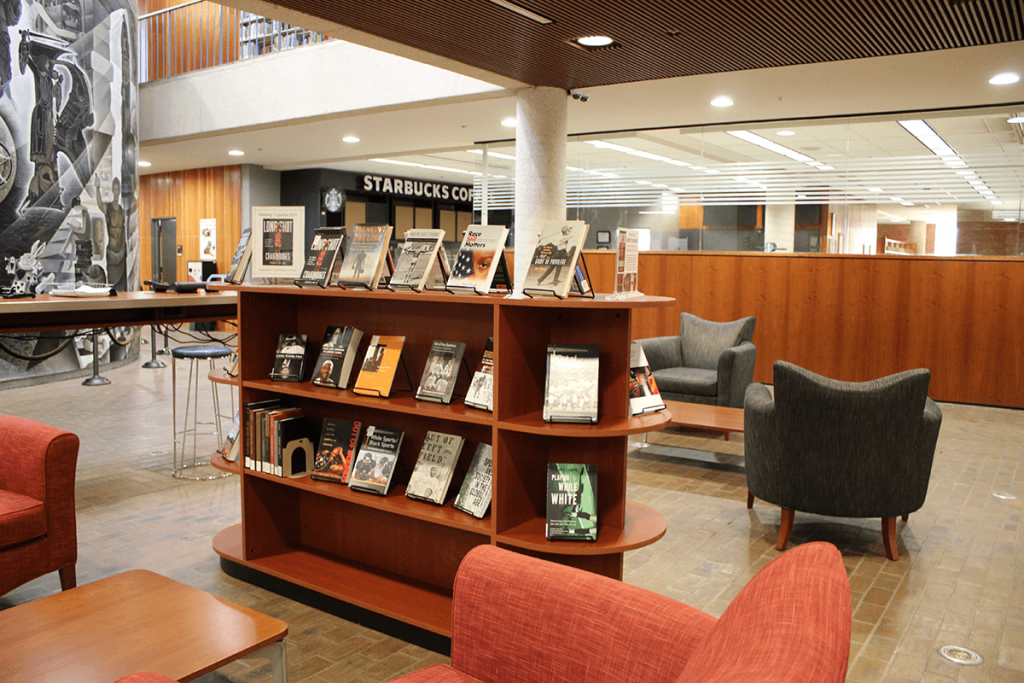 But content isn't all we provide. Our staff is committed to assisting you in finding the best resources, helping you learn to use various information tools, and learning to evaluate the quality and credibility of those resources. "Liaison librarians" are assigned to provide expert assistance in particular subject areas and work carefully with our teaching faculty to support your learning. All our librarians keep office hours to meet with students who need in-depth assistance with assignments and projects. We learned from the pandemic that virtual appointments are often preferred to in-person office visits, so many of our librarians can meet with you outside of "normal business hours." Our website lists all our librarians and their liaison areas of support.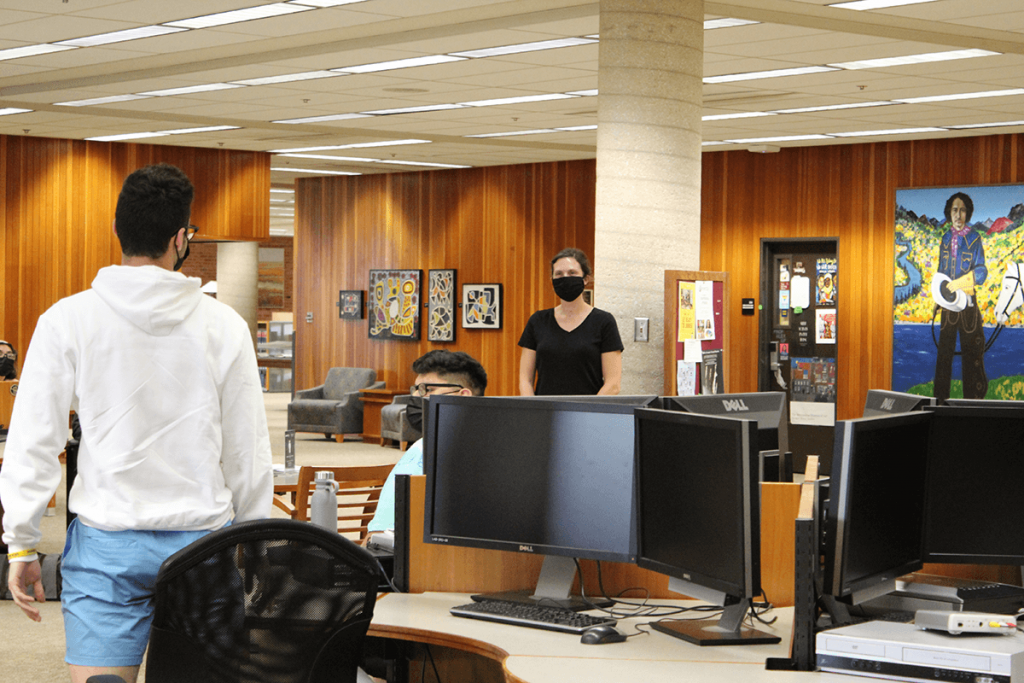 Finally, the library serves as a physical space for a variety of purposes: designated areas for individual and group study, a place to meet others and socialize, a spot to relax and have some coffee and a snack…a place where many student hang out as a comfortable place away from their dorm rooms. Several other campus services are located in the library, including the Tiger Learning Commons and the Academic Advising Center. We work on small improvements in our spaces every year based on comments from our users. For example, this year we have relocated the Women's Resource Center from its small home on the fourth floor to a larger, more congenial space on the second floor, where we hope students and faculty will find a place conducive to conversations about women's and gender issues.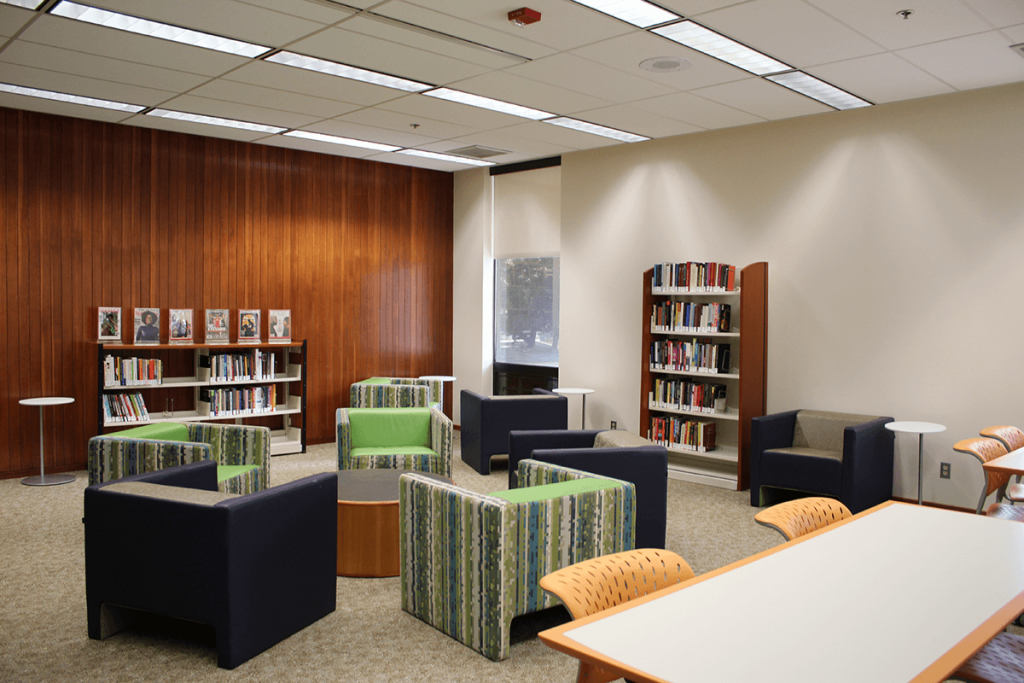 Let me or any library staff know if you have suggestions for improving our spaces and services! We're here to facilitate your experiences here at Trinity and are always eager to hear from you.