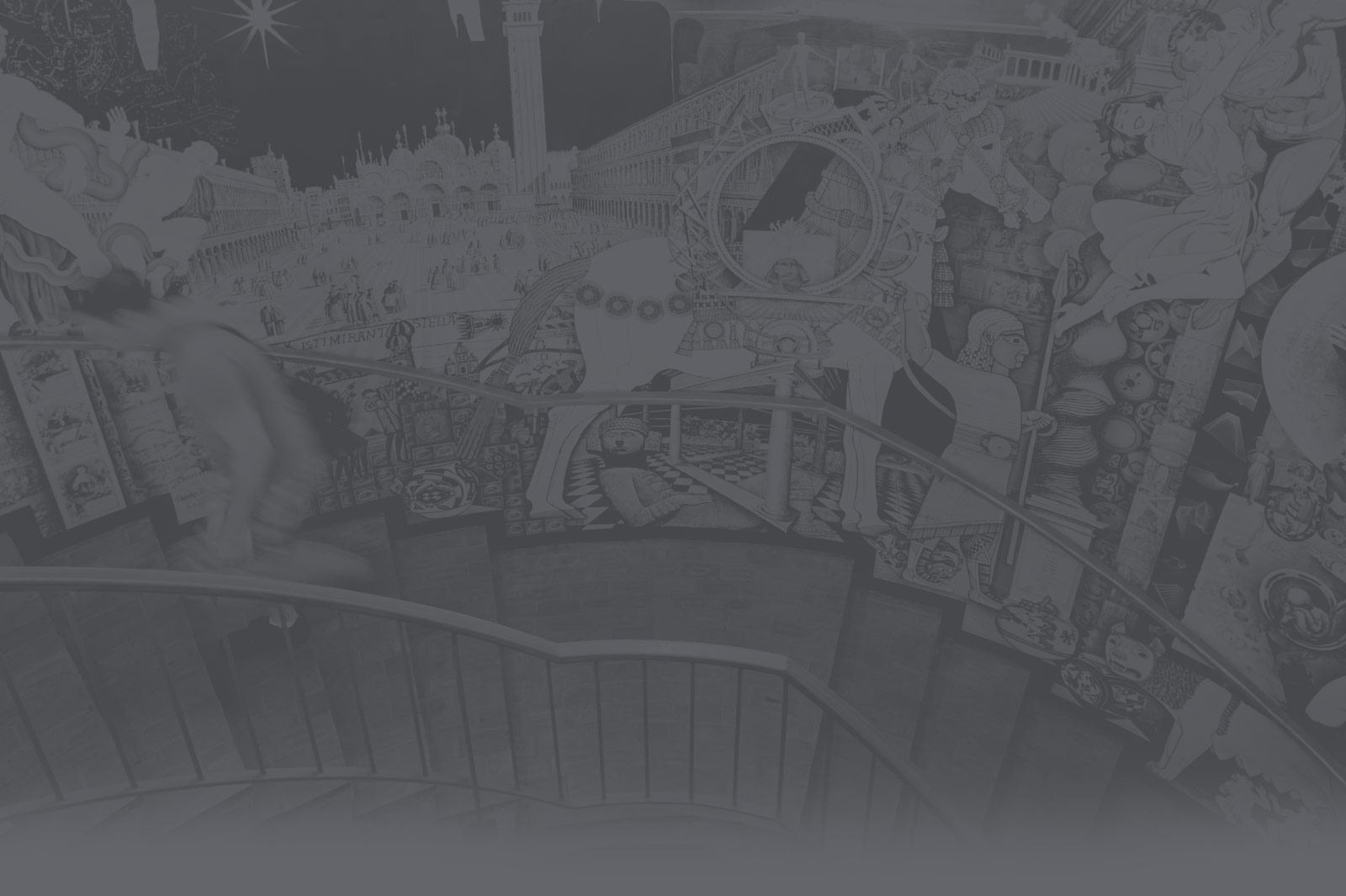 Feedback Week Is Coming!
Mark your calendars! The library's marketing and outreach team will be asking for your feedback the last week of October – Monday Oct. 28th through Thursday Oct. 31st. Be sure to…
By the Numbers – Year in Review
To round out the academic year, we've pulled together some of our most interesting statistics. See what's happened in the library by the numbers.
Interview with Librarian Anne Graf
In our new blog segment "Interview with a Librarian" we sat down with  Anne Graf to get to know a little more about her. Anne Graf is the the First Year…
Favorite Library Study Spots
Whether you want to be alone and study in a quiet space, or you want to collaborate with friends in a group, the Coates Library has you covered. We're so...
Getting to Know Student Annamaria Nderimo
Congratulations to the library's Student Worker of the Semester, Annamaria Nderimo! We asked Annamaria a few questions to get to know her better and to give us some inside scoop…
Welcome to the New Library Site!
Welcome to the new site for the Coates Library at Trinity University. This post will serve as a brief guide as to what has changed, what new things have been…