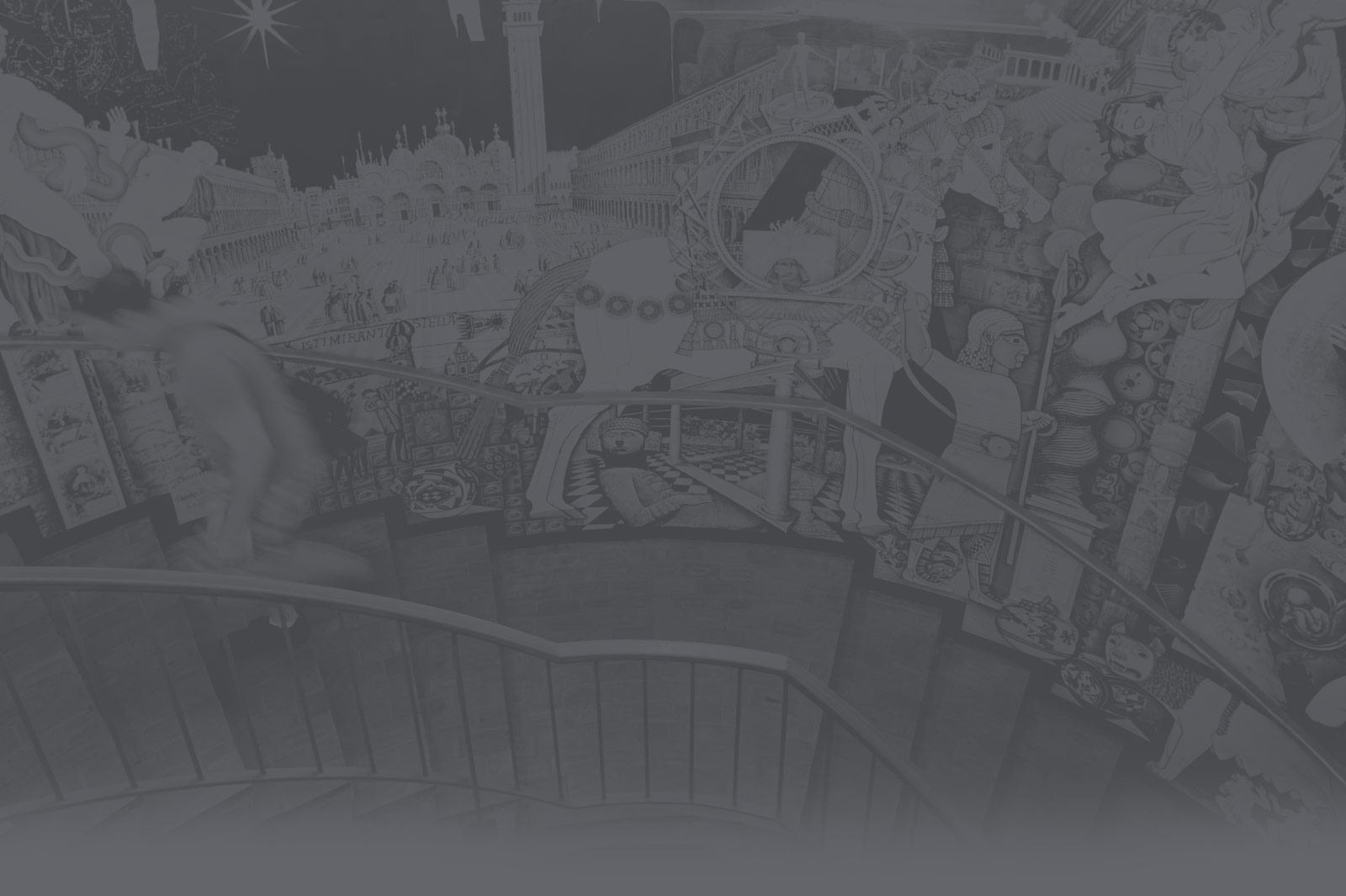 Documenting Campus Closure and Remote Teaching
Last semester the University Archives initiated a COVID-19 collecting project: Response and Impact: Perspectives from Trinity University on COVID-19. The purpose of this project is to document the effects the…
Interview with Librarian Abra Schnur
In our blog segment "Interview with a Librarian" we sat down with our newest librarian, University Archivist and Records Manager Abra Schnur, to find out more about her! 1. Tell…
Illuminating the Past
If you've taken a medieval history class at Trinity, chances are you have visited Special Collections to view some of the early manuscripts in our collection. But did you ever wonder how two leaves of parchment, carefully scribed and intricately illuminated, ended up in San Antonio?
Searching the Trinitonian and Mirage Online
As we begin commemorating the 150th anniversary of Trinity University's founding, the library's Special Collections & University Archives have had more and more requests for information about the school's history….
Juneteenth
Happy Juneteenth! On June 19, 1865, nearly 2 ½ years after the executive order had taken effect, the Emancipation Proclamation was read on harbor pier in Galveston, Texas, freeing the...