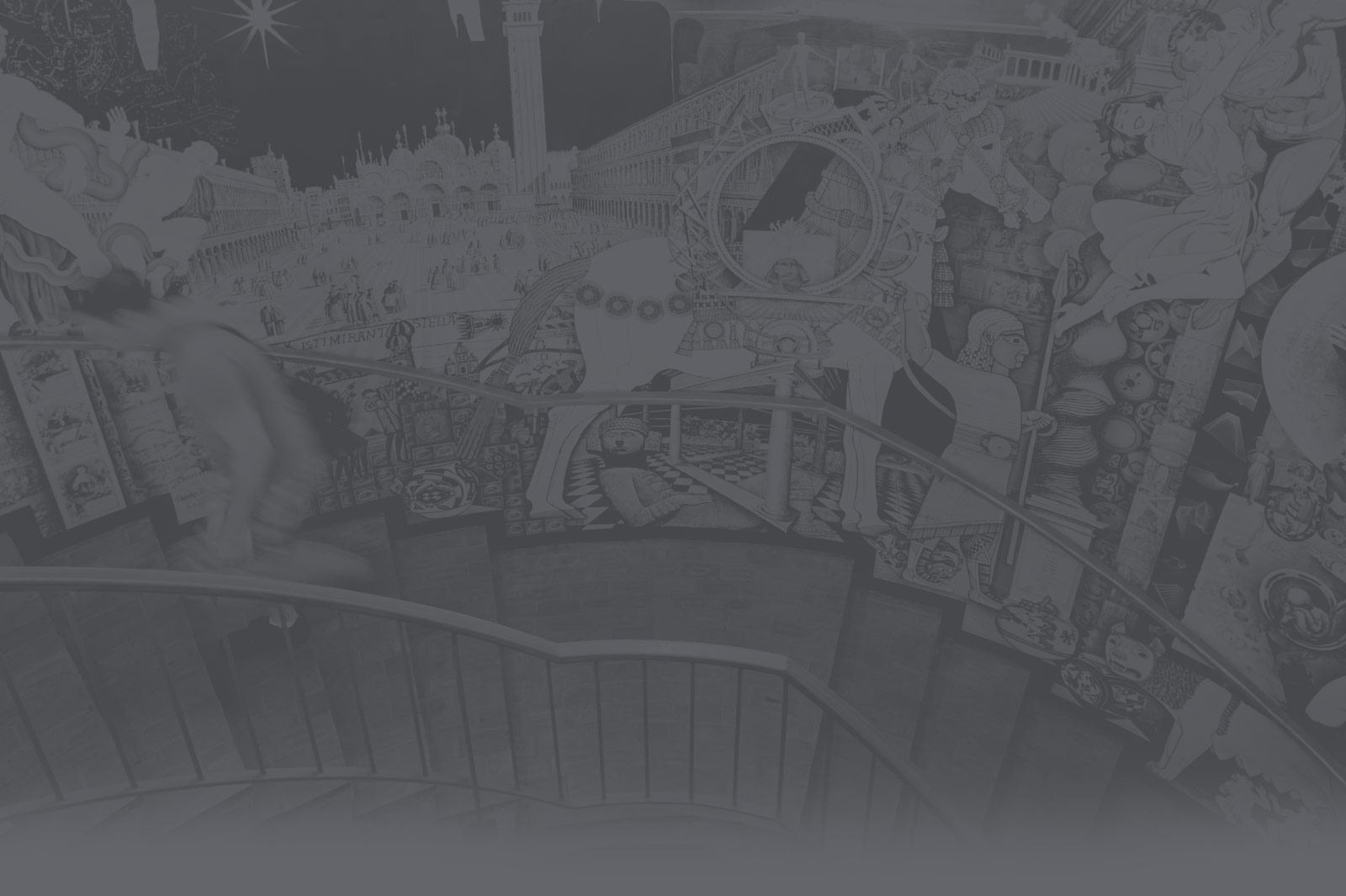 Author: Colleen Hoelscher
Documenting San Antonio's 1921 Flood
When a historian sets out to tell the story of an event, they typically begin by looking at primary sources: newspapers, diaries, letters, photographs–any sort of item that records what…
Valentine's Day Postcards
Trinity bricks are red, Mountain laurel smells sweet, When it comes to Valentines, You can't be beat! People began sending cards to their Valentines in the eighteenth century; these were…
Illuminating the Past
If you've taken a medieval history class at Trinity, chances are you have visited Special Collections to view some of the early manuscripts in our collection. But did you ever wonder how two leaves of parchment, carefully scribed and intricately illuminated, ended up in San Antonio?
Searching the Trinitonian and Mirage Online
As we begin commemorating the 150th anniversary of Trinity University's founding, the library's Special Collections & University Archives have had more and more requests for information about the school's history….