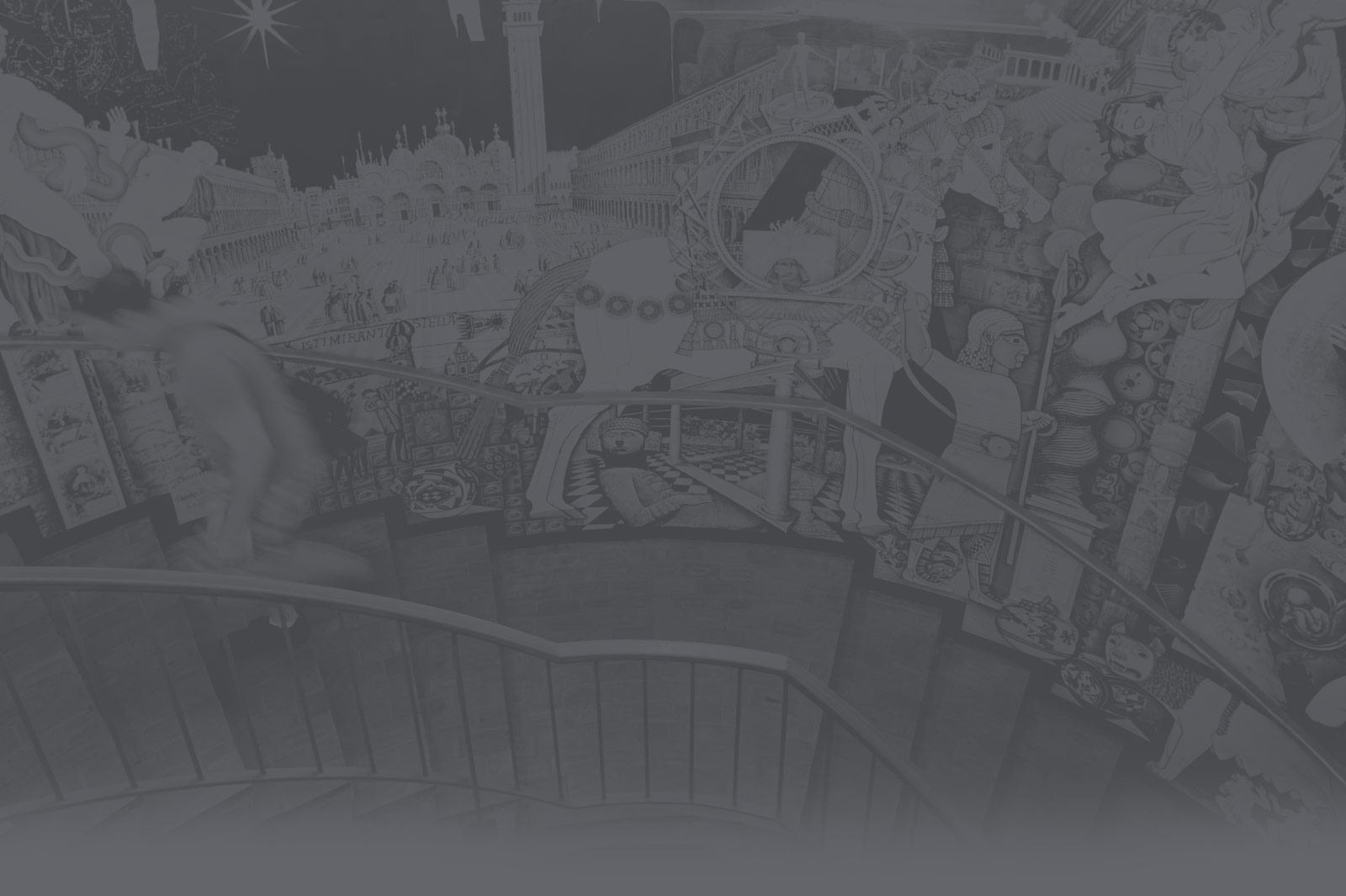 Getting to Know Student Angel Ramirez
We asked Angel Ramirez, ILL Student Worker and Trinity University Senior, a few questions to get to know him better and to tell us a little about his take on…
Reading TUgether and Starting Strong
What Our First Year Students Can Teach Us Not very many people know that Trinity's Class of 2023 completed their first college research assignment before they even stepped foot on...
Getting to Know Student Annamaria Nderimo
Congratulations to the library's Student Worker of the Semester, Annamaria Nderimo! We asked Annamaria a few questions to get to know her better and to give us some inside scoop…
Study Rooms: Fixed Up & Frosted
It's mid-morning and all the individual study rooms in the library are already checked out with additional reservations lasting until early afternoon. The library does a brisk business with study…
Research Therapy (Part 1)
What are research appointments anyway? You probably have some idea about what a student research appointment with a librarian might entail. A little help with finding those five peer-reviewed sources...
Calling All Aspiring Writers!
Most of the time the library is the place you go to find published information, like books, articles, and journals. But what about your own work? What if you, as…