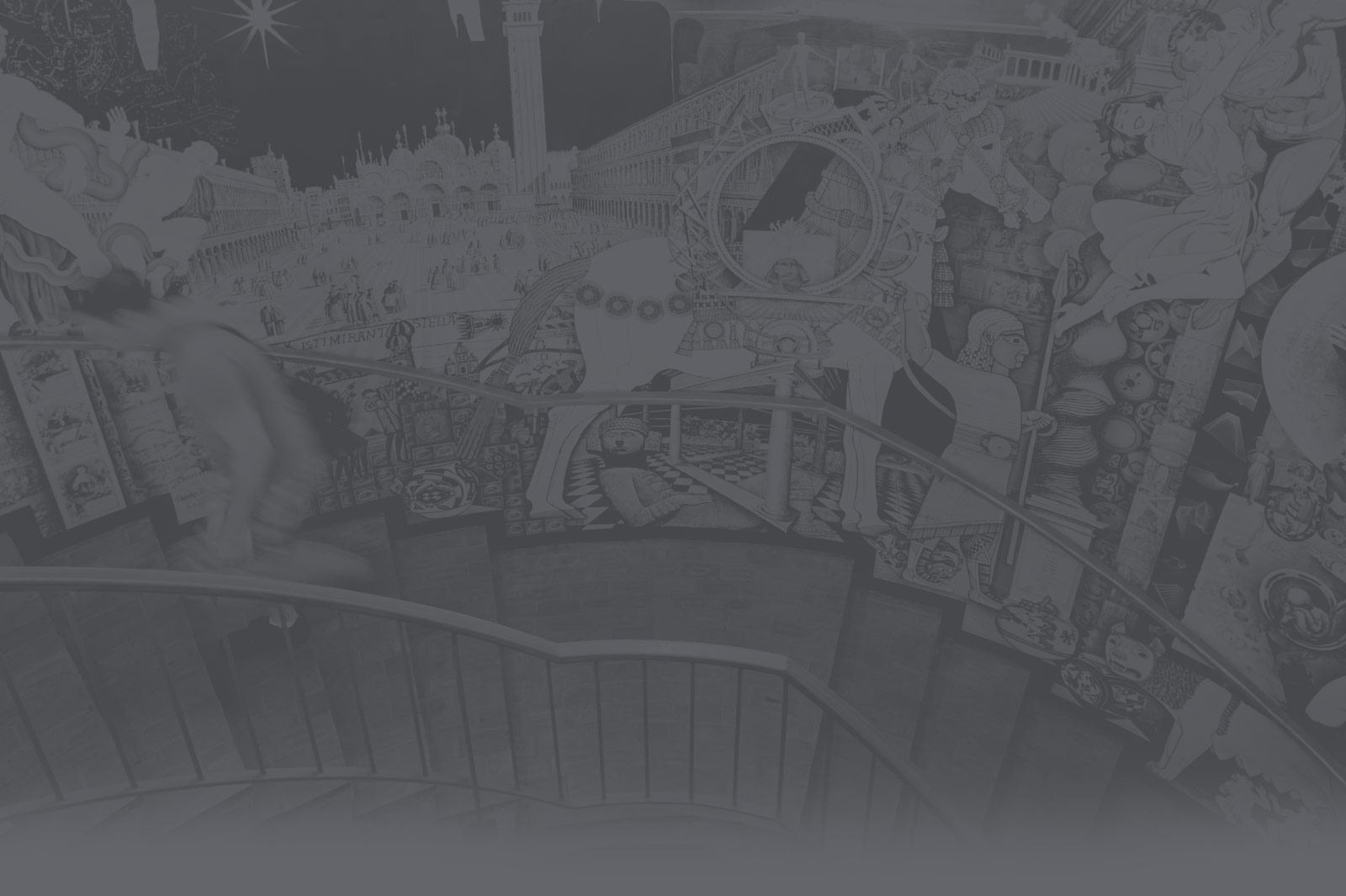 Welcome Back – Library Updates
Welcome back! After a quiet summer in the library, our staff is excited to see all the energy emanating from our students and faculty as they prepare for the new…
Searching the Trinitonian and Mirage Online
As we begin commemorating the 150th anniversary of Trinity University's founding, the library's Special Collections & University Archives have had more and more requests for information about the school's history….
Getting to Know Student Annamaria Nderimo
Congratulations to the library's Student Worker of the Semester, Annamaria Nderimo! We asked Annamaria a few questions to get to know her better and to give us some inside scoop…
Welcome Back!
Welcome! We're excited to see our students return to campus and our library. I should say, YOUR library, as our staff works hard to provide the resources you and your…
Summer in the Library
It can feel like nothing is happening in the library over the summer when it's often a time of some of the biggest changes within the building. The most obvious change…