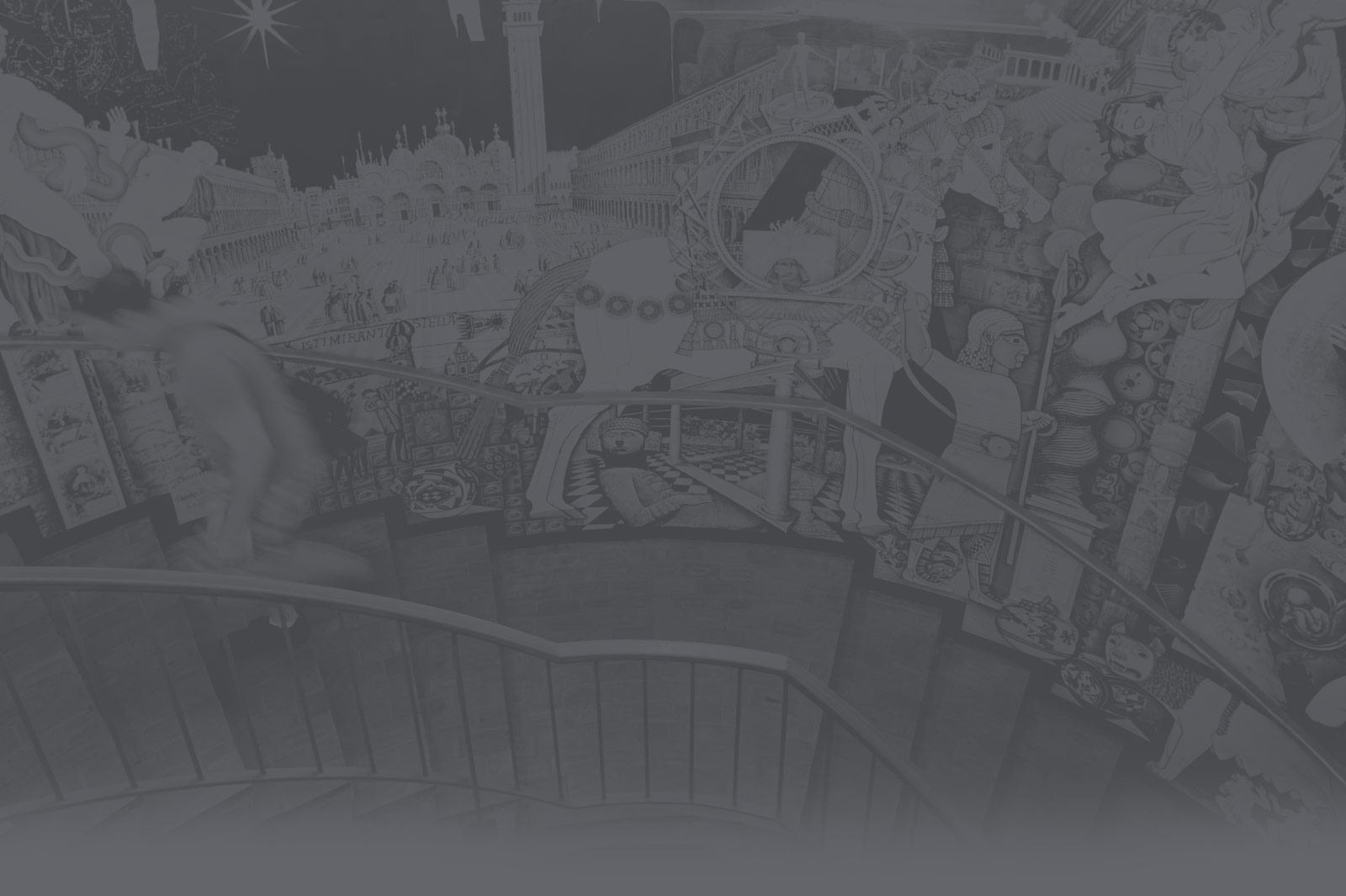 Coates Library Blog
Favorite Library Study Spots
Whether you want to be alone and study in a quiet space, or you want to collaborate with friends in a group, the Coates Library has you covered. We're so...
Study Rooms: Fixed Up & Frosted
It's mid-morning and all the individual study rooms in the library are already checked out with additional reservations lasting until early afternoon. The library does a brisk business with study…
Welcome Back!
Welcome! We're excited to see our students return to campus and our library. I should say, YOUR library, as our staff works hard to provide the resources you and your…
Summer in the Library
It can feel like nothing is happening in the library over the summer when it's often a time of some of the biggest changes within the building. The most obvious change…