Whether you want to be alone and study in a quiet space, or you want to collaborate with friends in a group, the Coates Library has you covered. We're so excited about all of our study spaces, we've made a video to highlight some of our best areas. Have a look!
Starbucks
If you want that complete coffee shop vibe, Starbucks coffee offers a great place to relax, unwind and catch up on some studying. Who isn't motivated by the smell of freshly brewed coffee?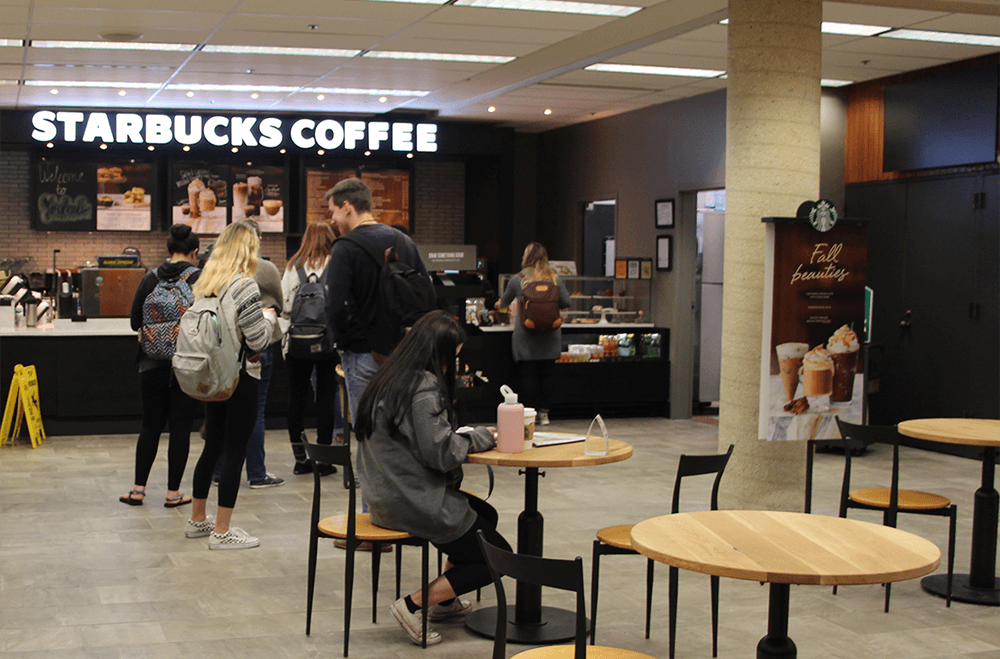 3rd Floor Couches and Chairs
Want a living room feel? Grab a cozy chair or couch and hang out with friends or study alone.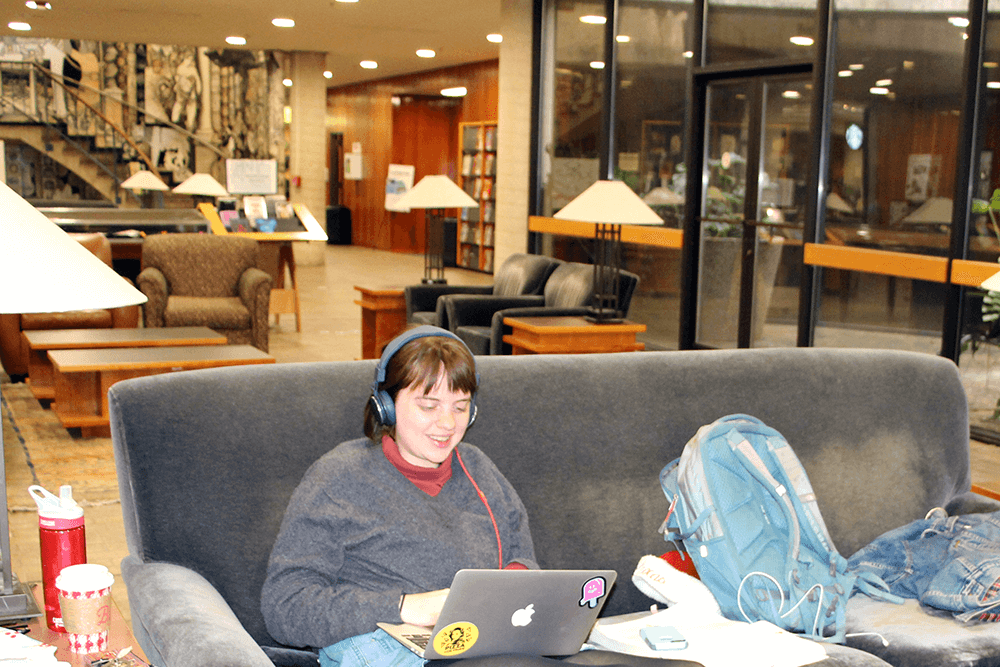 2nd Floor Quiet Area
If you want something that's a little more quiet, the 2nd floor offers a more traditional study area. Zoned as a "quiet area", you can get down to business here and spread out using the roomy tables.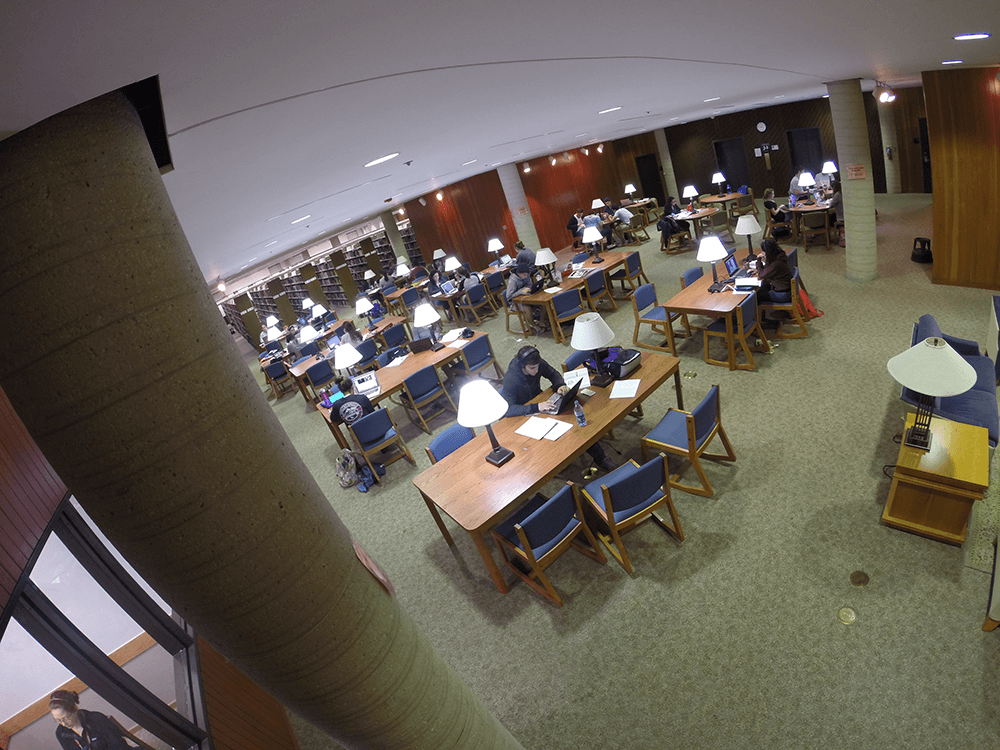 Special Collections
Surround yourself with some amazing history in Special Collections. Located in Room 208, Special Collections includes manuscripts, rare books, the Trinity University Archives, and so much more. Whether you are doing special research for a class and need access to part of this collection, or you just need a little extra inspiration, this area has you covered. Please check out the special hours for this area.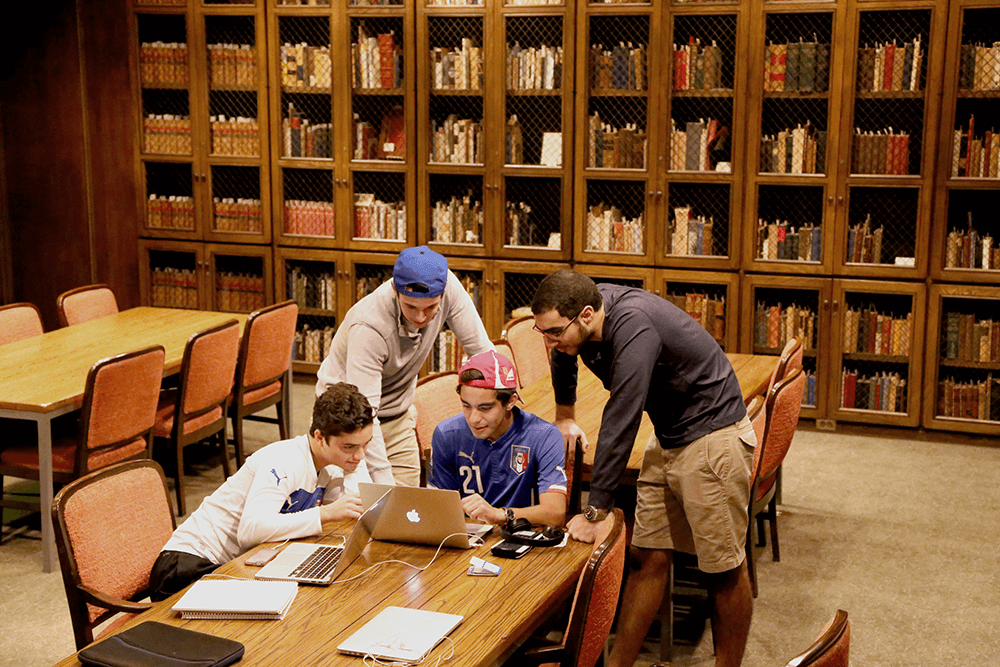 1st Floor Zen Den
Tucked away on the 1st floor, this wonderful little corner has modular furniture which allows you to configure a study space that suits your needs. There are booths, stools, tables, chairs, and partitions to create a true custom study experience.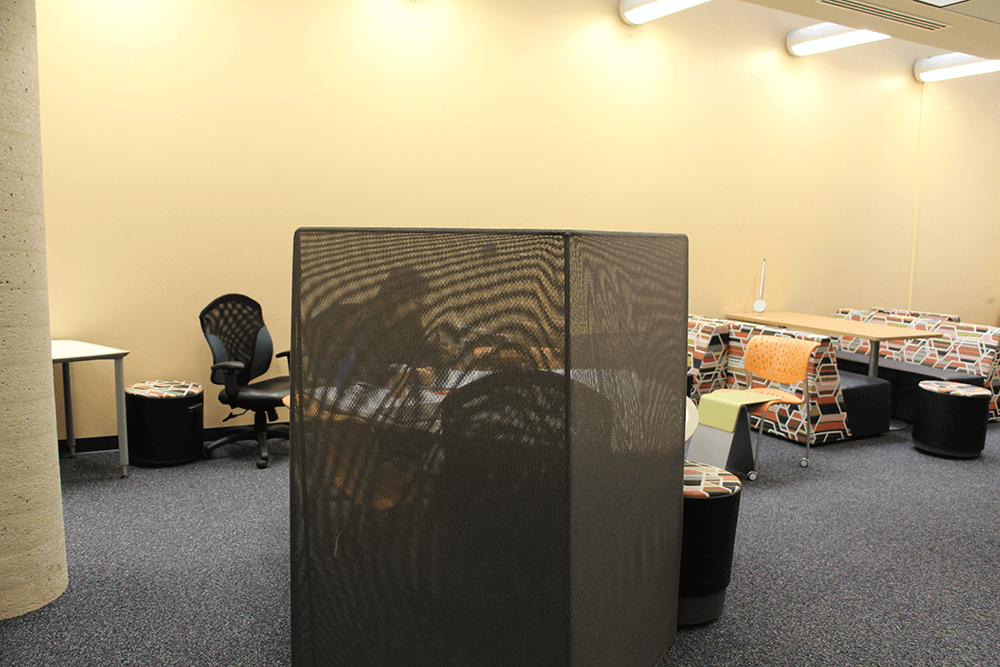 Corner Spots
Many of our students love the corner study spots. If you want to be tucked away with floor to ceiling natural light then this is a great place. In between writing that essay or studying for your next exam take a break and witness all of the hustle and bustle outside.
Study Rooms
We have a variety of private study rooms for individuals and groups. It's easy to reserve these rooms with our online reservation system. If you are interested, please make sure you schedule a room sooner than later. During midterms and finals, they fill up fast!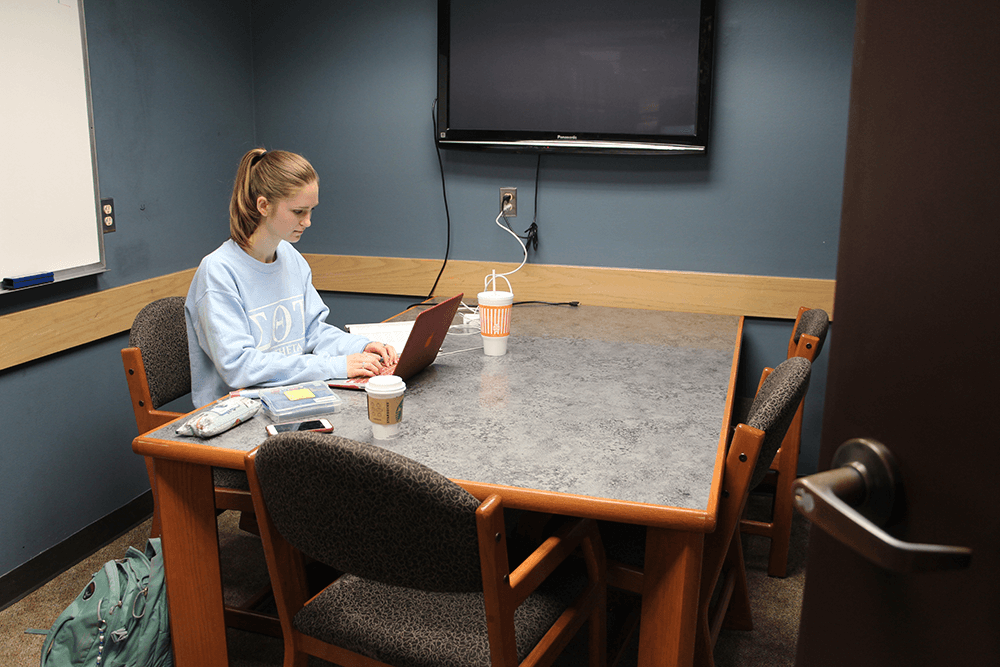 Nooks and Crannies
There are so many more places to study around the library. You can find study carrels and special spots tucked all over the library.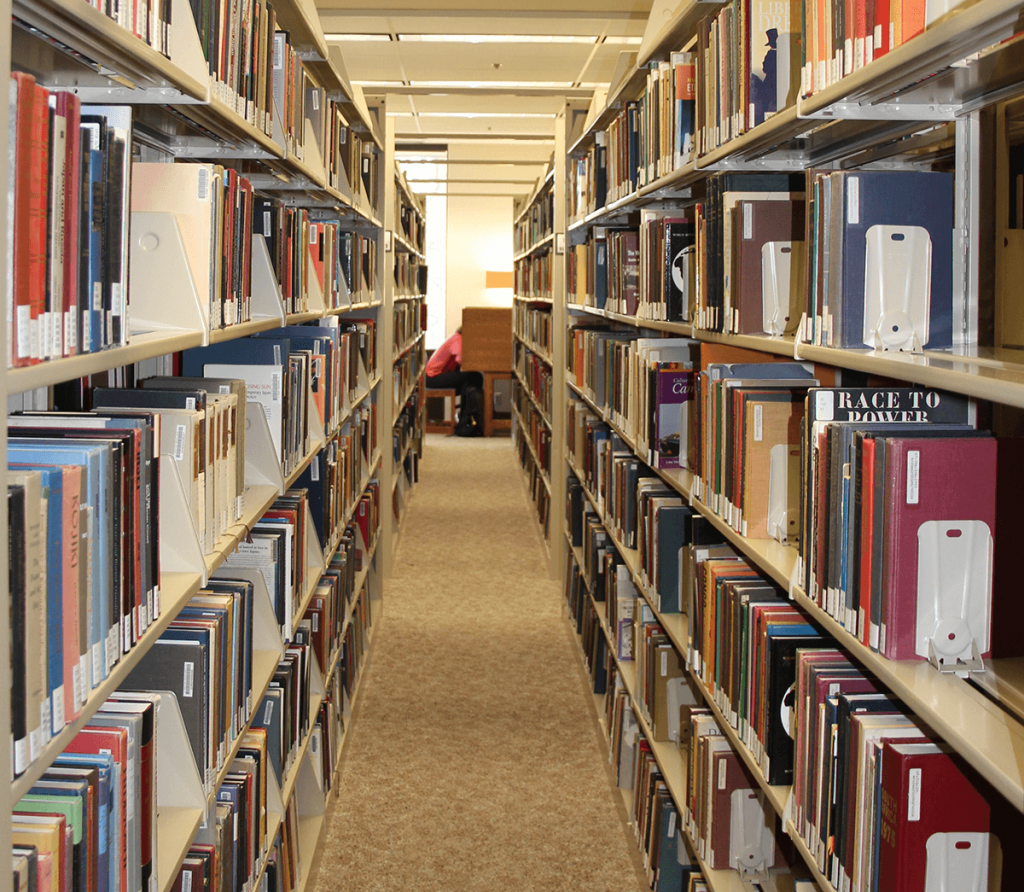 During a recent Feedback Friday, we asked students to sketch their favorite study spots. Below are some of the responses we received.
If you haven't had a chance to come find your perfect spot to study in the library, come by and check us out. We would love to have you!