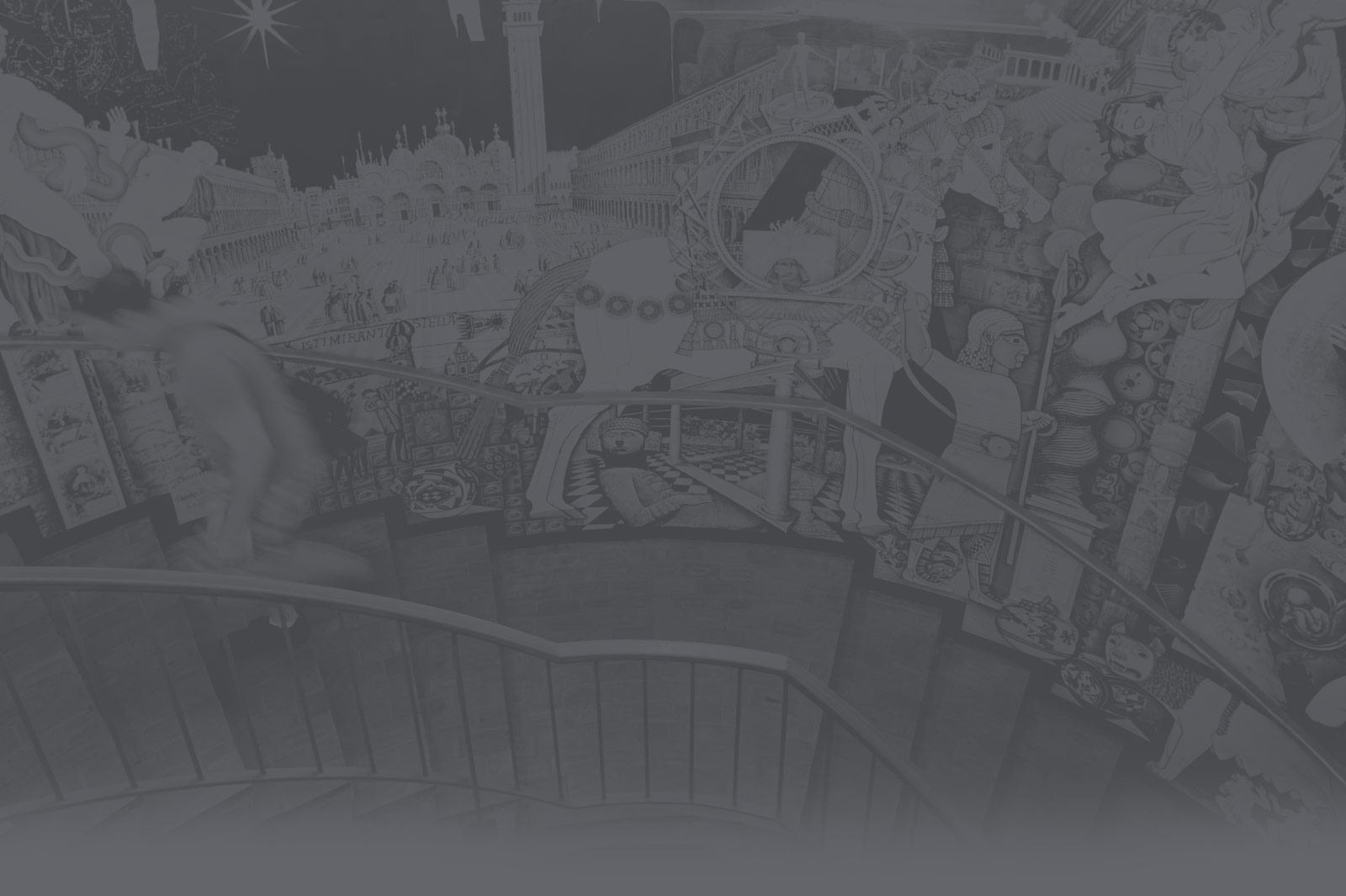 Favorite Library Study Spots
Whether you want to be alone and study in a quiet space, or you want to collaborate with friends in a group, the Coates Library has you covered. We're so...
Getting to Know Student Annamaria Nderimo
Congratulations to the library's Student Worker of the Semester, Annamaria Nderimo! We asked Annamaria a few questions to get to know her better and to give us some inside scoop…
Study Rooms: Fixed Up & Frosted
It's mid-morning and all the individual study rooms in the library are already checked out with additional reservations lasting until early afternoon. The library does a brisk business with study…
Research Therapy (Part 2)
Is "library anxiety" why students don't like to ask librarians for help? It's totally a real thing that librarians research: students having "library anxiety." In the 1970s and 1980s,...
Research Therapy (Part 1)
What are research appointments anyway? You probably have some idea about what a student research appointment with a librarian might entail. A little help with finding those five peer-reviewed sources...
Welcome Back!
Welcome! We're excited to see our students return to campus and our library. I should say, YOUR library, as our staff works hard to provide the resources you and your…