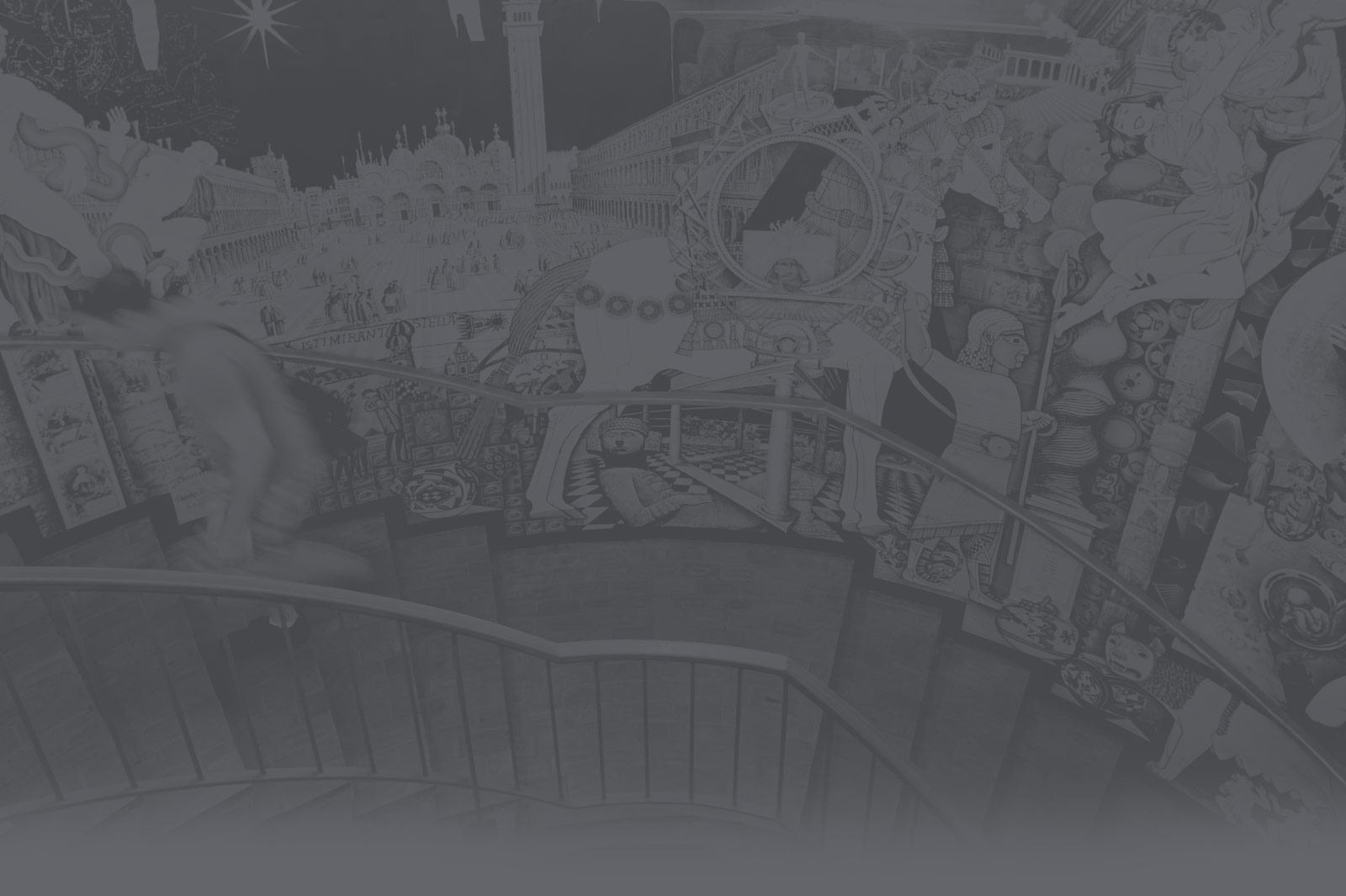 Coates Library Blog
Texas Heritage Project
The Texas Heritage Project & Coates Library This post was contributed by Acacia Oyler '23, the AIT Intern in Special Collections & Archives for Spring 2023.  As many students know…
Theater Posters & the Archives
Sometimes it feels like the university archives are bursting at the seams with print material from past events held on campus.  When I was interviewing for the position one of…
Language Learning!
Are you one of the millions of people who fall in love with language learning each year? What resources do you use? If you're enrolled in a language class, no…
East Asian Collection
"The most precious treasure is never fully known." -Song Dynasty poet Yang Wanli (1127 – 1206), "Bubbles On the Water" I certainly think this could be said about library collections….