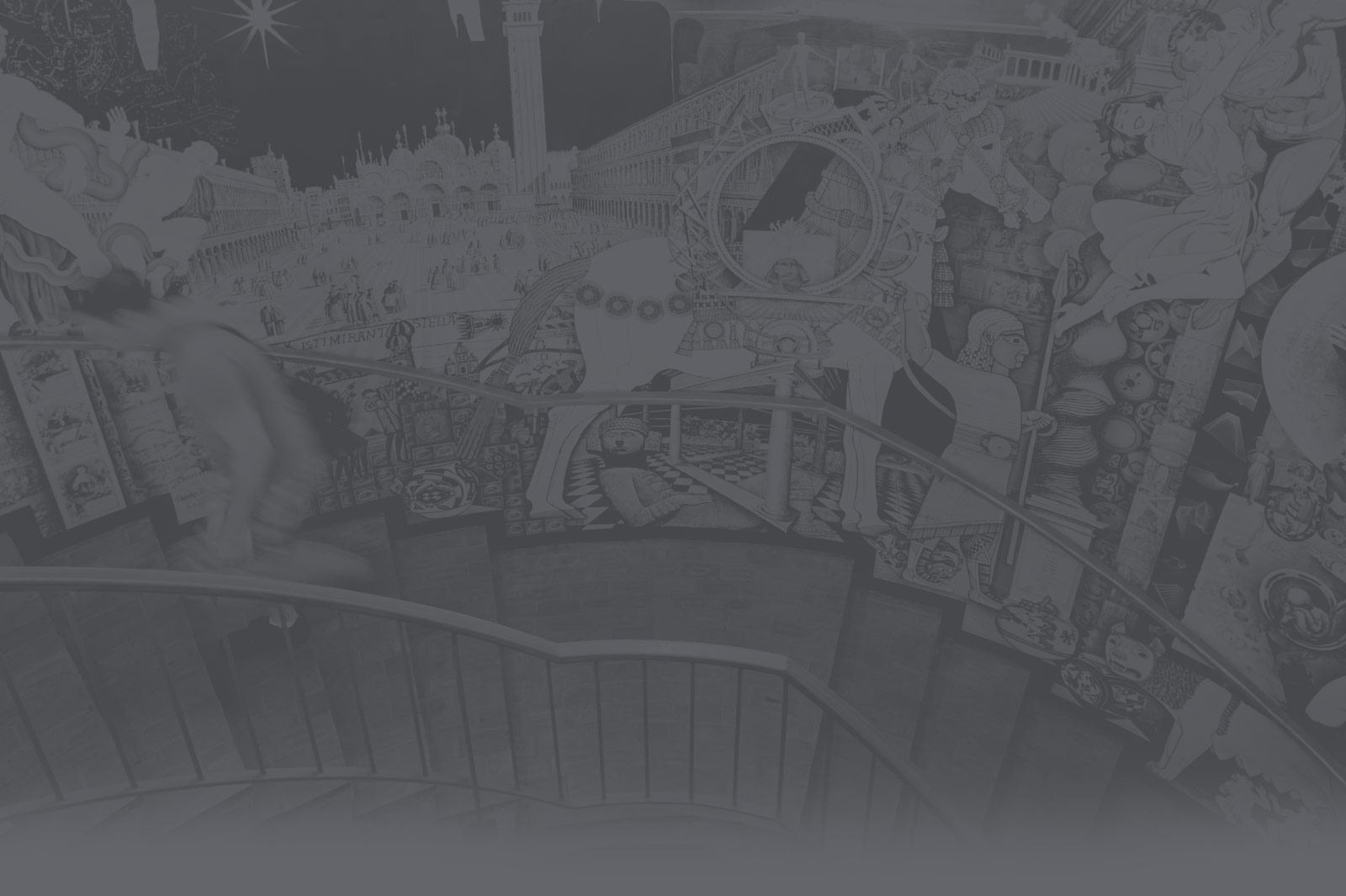 Coates Library Blog
Juneteenth
Happy Juneteenth! On June 19, 1865, nearly 2 ½ years after the executive order had taken effect, the Emancipation Proclamation was read on harbor pier in Galveston, Texas, freeing the...
Calling All Aspiring Writers!
Most of the time the library is the place you go to find published information, like books, articles, and journals. But what about your own work? What if you, as…
Welcome to the New Library Site!
Welcome to the new site for the Coates Library at Trinity University. This post will serve as a brief guide as to what has changed, what new things have been…